Award winning design
The sleek and innovative Mi Box design has received international acclaim and is the recipient of both
Red Dot and Good Design awards.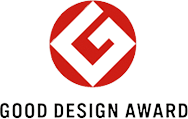 Think out of the box
with xiaomi mibox Android TV 6.0
Connect to a world of content and entertainment at home with Mi Box. It runs on the latest Android TV 6.0
which is easy to use, supports voice controls and Google CastTM. Catch your favorite TV shows, play games,
watch the news or switch to radio. Mi Box also recommends videos based on your personal Youtube and
Google Play preferences!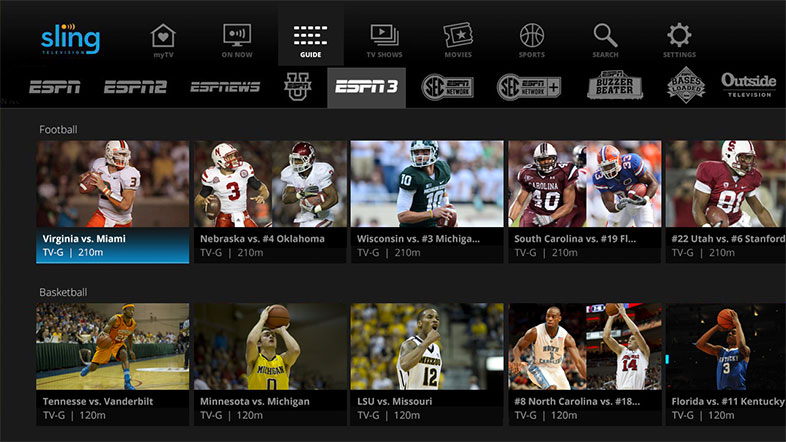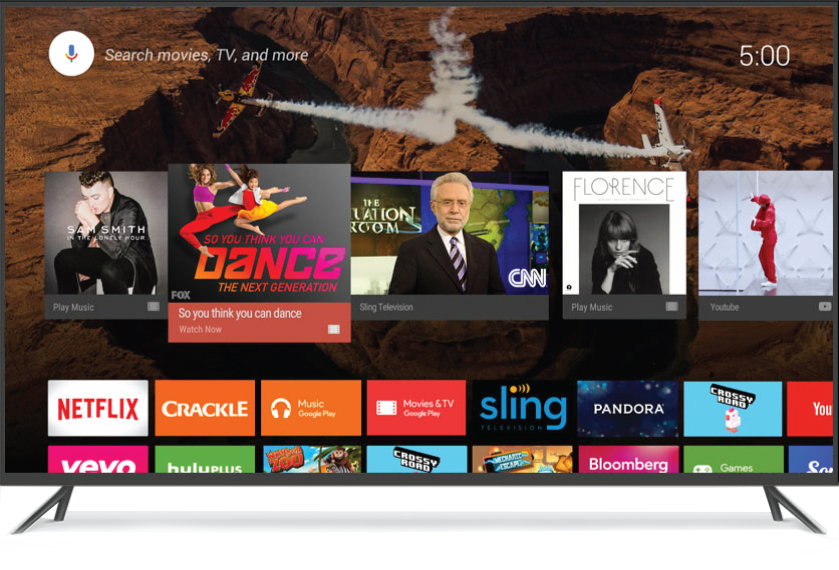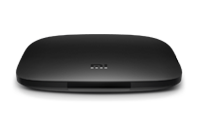 Cast your eyes wider
Go from small screen to big with a single tap. Mi Box has Google Cast built in which let you can stream shows,
movies, music and more from your phone, tablet or laptop on your TV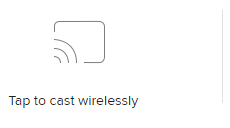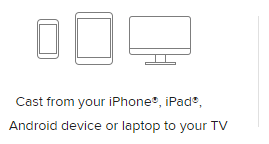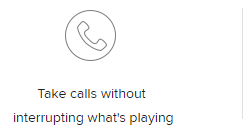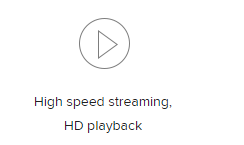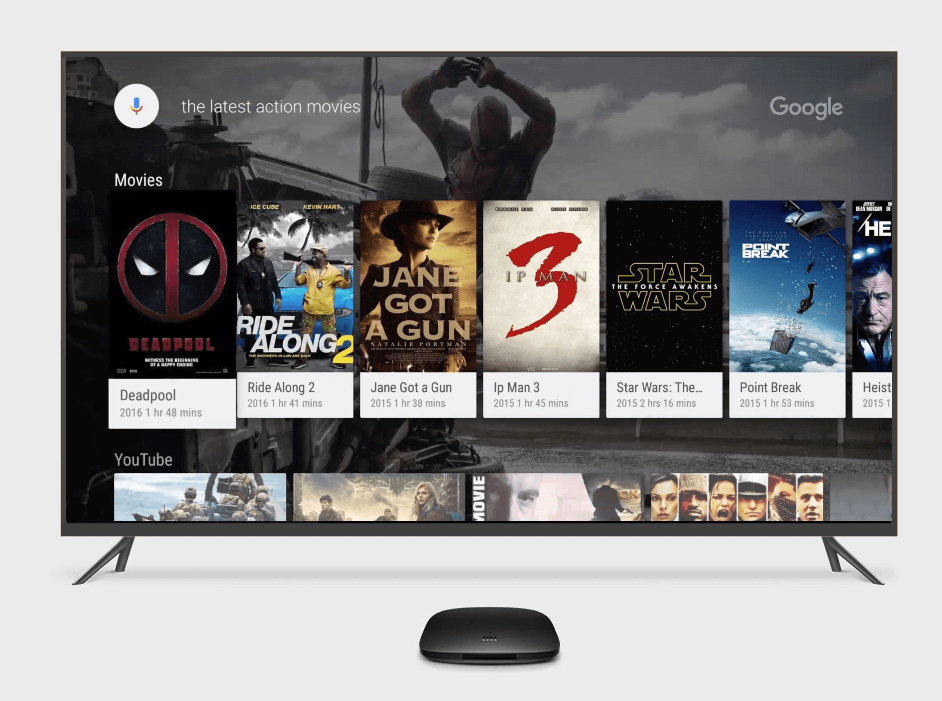 Say it to search it
Finally, a TV that listens. All you have to do is ask. Speak into the voice remote control and Mi Box searches for what you want. Ask for the best in action movies, today's weather, or the latest celebrity news!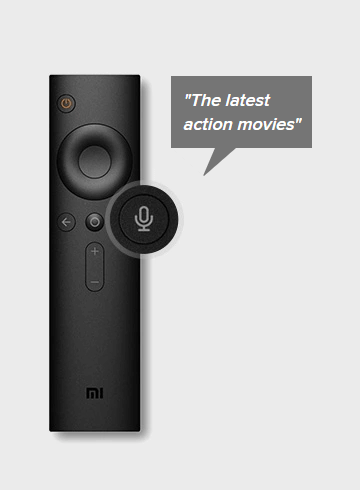 Everything pops with HDR
HDR is quickly making its way to TV, first to set-top boxes with Mi Box. Watch videos in
detail like never before with select HDR content. Witness scenes and characters come to
life in vivid contrast, color, and clarity.
*Requires a HDR TV and HDR-enabled video content.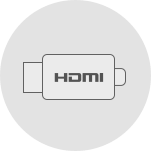 HDMI2.0a
HDMI2.0a is a faster way to send video and audio output to your TV. With up
to 18Gbps speeds, it significantly improves picture and sound quality, making
Mi Box perfect for watching 4K Ultra HD and HDR video content.
Super smooth streaming, 60fps 4K decoding
A powerful video decoder is like having a high performance processor. Mi Box can handle up to 60 frames
per second – that's double what other set-top boxes can do. It's an advantage you'll notice naturally when
you watch NBA live or play a racing game.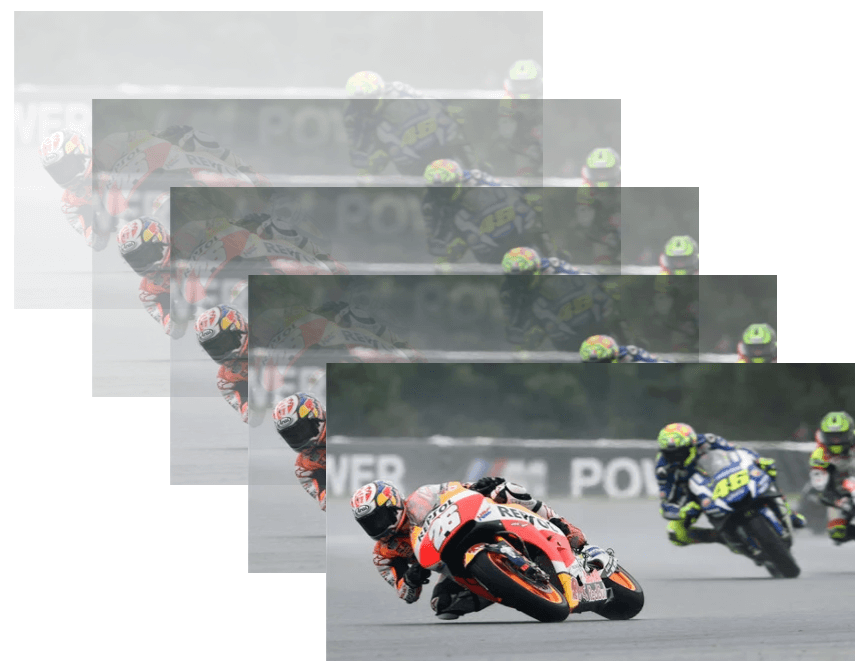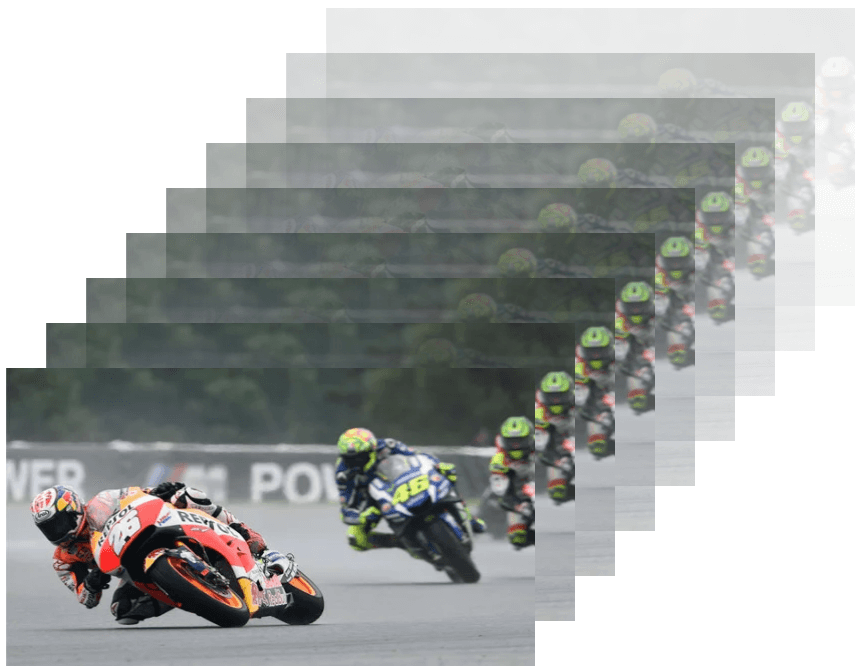 Regular set-top boxes
30fps video decoding
VS
Mi Box
60fps video decoding
What does it take to perform like a pro?
Android Box got game
Housed within Mi Box is a high performance CPU and GPU to manage a wide range of games
to keep you entertained. Pair with a bluetooth gamepad, and have friends over. It's time to get
your game on!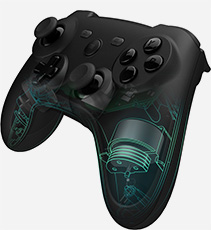 Mi Box Game Controller
Pair with Mi Box for a realistic gaming experience. Dual-motor vibration feedback and a 3-axis
G sensor deliver precise shocks and better control. Comes with 365-day standby battery and
an ergonomic design so you can game for hours in comfort.
Looking for the cinematic experience at home?

DTS and Dolby surround sound
Mi Box supports both Dolby Digital Plus and DTS multichannel HD audio encoding.
The result is smoother, dynamic, immersive and more realistic stereo surround
sound during ultra HD Blu-ray video playback.
Sets up in 3 simple steps